From The Bishop - November / December 2020
MarketPlace!
We are back in the building, we have continued to have powerful moments of worship, yet we must remain diligent in our adherence to the structures that keep us safe. Without a doubt, we believe in the power and protection of the Lord, but it is also imperative that we operate in wisdom. With this in view, I would like to encourage us, even in the midst of very real fatigue, to continue to wear our mask, continue to distance as you enter the cathedral, and if you are not feeling well, please reach out to the church so that we can continue to pray for you while you enjoy our virtual experience from home. I would love to see our sanctuary filled to capacity, but at this time, it is not wise to do so, but if we want to get back to this place, we must do the work now that will open the door to this type of gathering in the future.
We have 7 Sunday's left in 2020 and I will be closing this year with what I believe to be one of the most vital series that I have ever preached. This is normally a time where people are doing year-end reviews and preparing for year ahead. This is a time of reflection, planning, and even resolution. This series will challenge us dig in to the instructions of the Lord.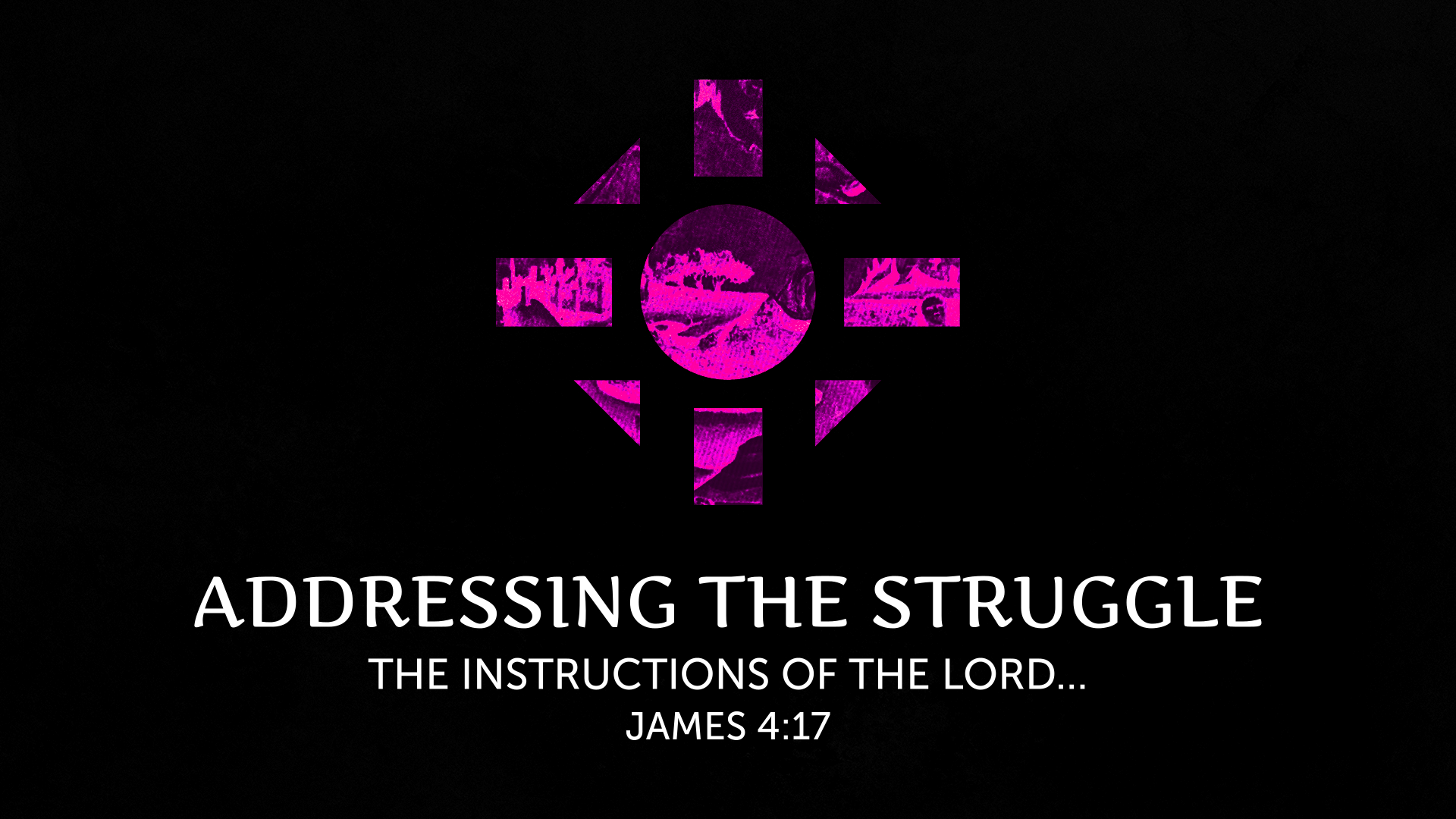 I will not allow the circumstances around this season to change or minimize the work that we have been called to in this season, and I challenge you to walk in this same authority. We can certainly do all things through Christ who gives us strength.
Let us all continue to look to Jesus, the author and finisher of our faith as we remain steadfast, unmovable, always abounding in the work of the Lord, knowing that our labor is not in vain!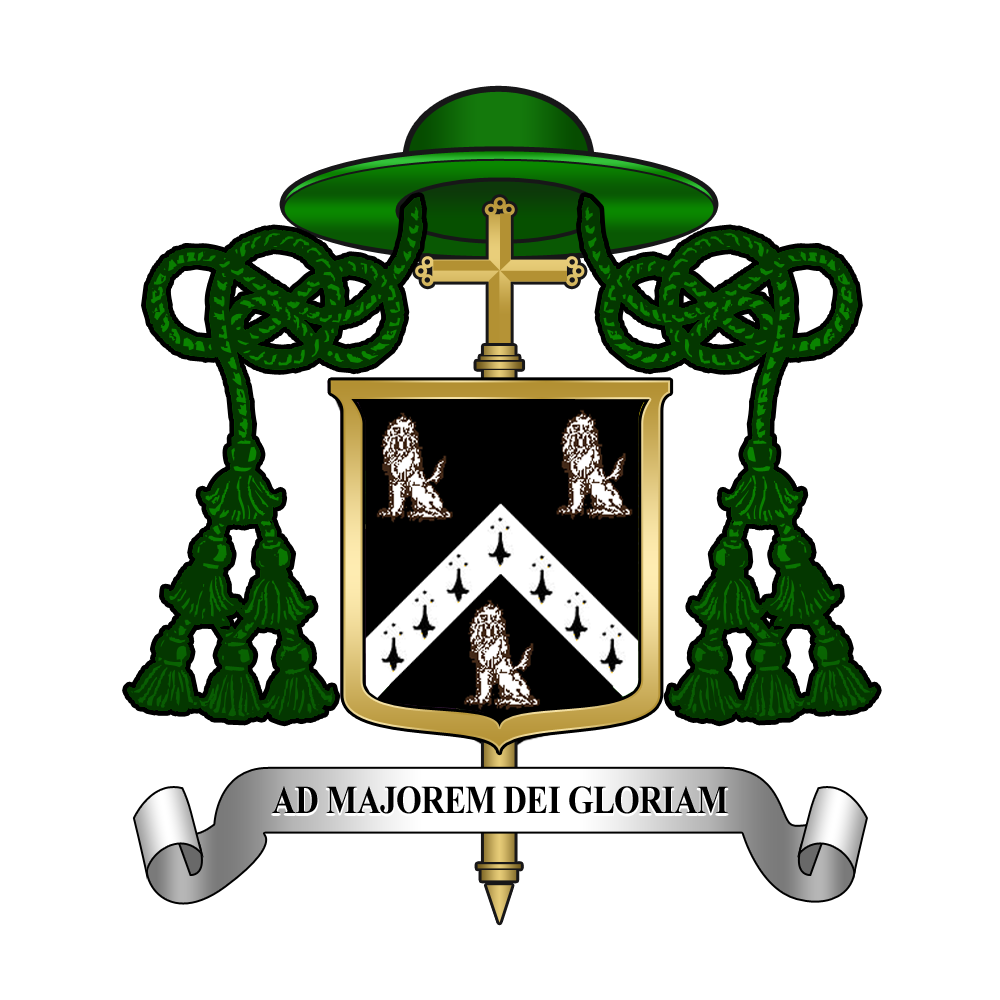 +rwlyonsjr