From The Bishop - May 2020
MarketPlace!
It has been some time since we have been able to collectively gather in the building. While I have not seen you face to face, I am grateful for the opportunity to meet with you virtually using the various technological tools that are available to us. While we have been away from our physical location, we have seen the word reach people who have never stepped foot in our building, I have watched biblical community develop between those in our ministry who may have casually walked by each other when we were in the building, and testimony of God's power continue to be shared. Things have changed for sure, but God is yet at work.
MarketPlace, our DNA is to work outside of the building. We have talked for years about the REAL work that is done once we have been trained inside. Well, we are being put to the test now, and even in the midst of a steep learning curve, we continue to serve and strive to make Jesus the most famous name on earth. This is something that our church is called to and anointed for and we continue to show that we are up to the challenge!
Thank you for all that you do, thank you for your continued prayers and stewardship during this time, and thank you for being more than just hearers of the word, but doers also!
Pastor Jamila and I can't want to see you all!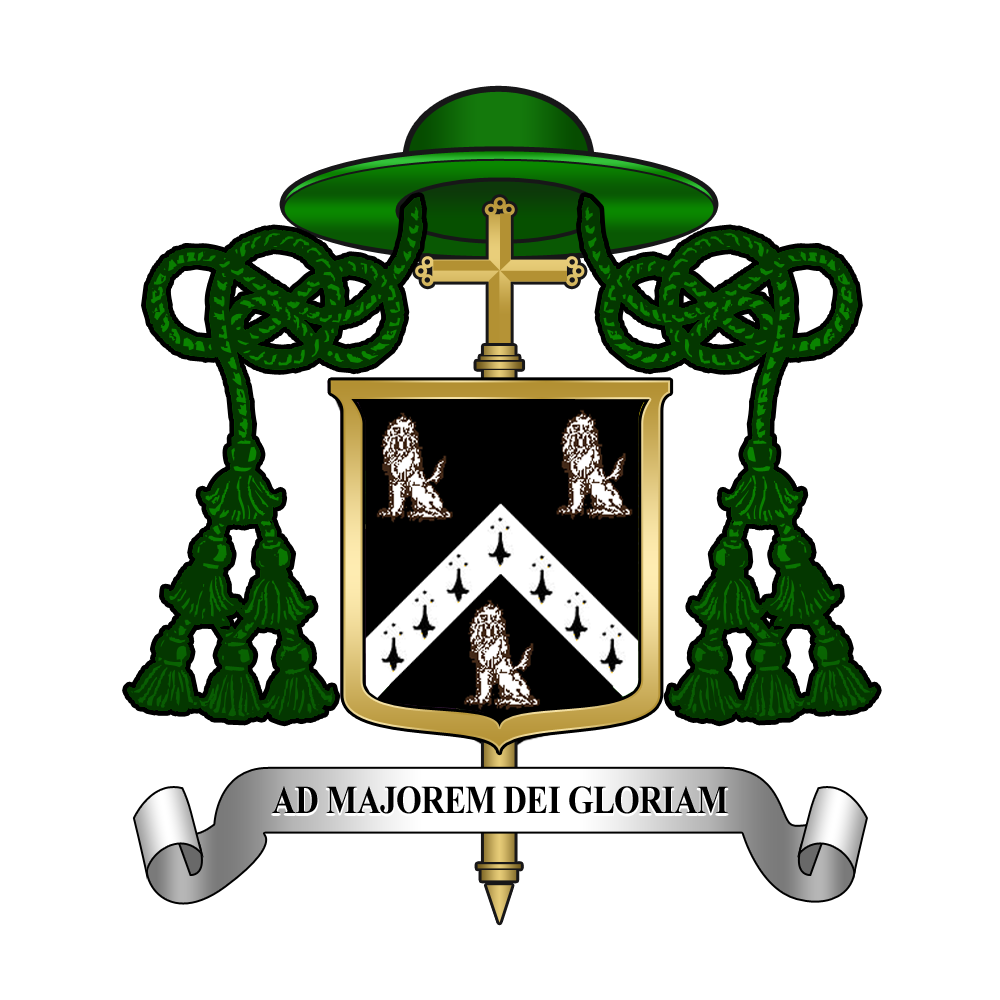 +rwlyonsjr